Early detection of livestock and pet diseases, and support diagnosis of production
Support early detection of illnesses such as production diseases

Meat quality control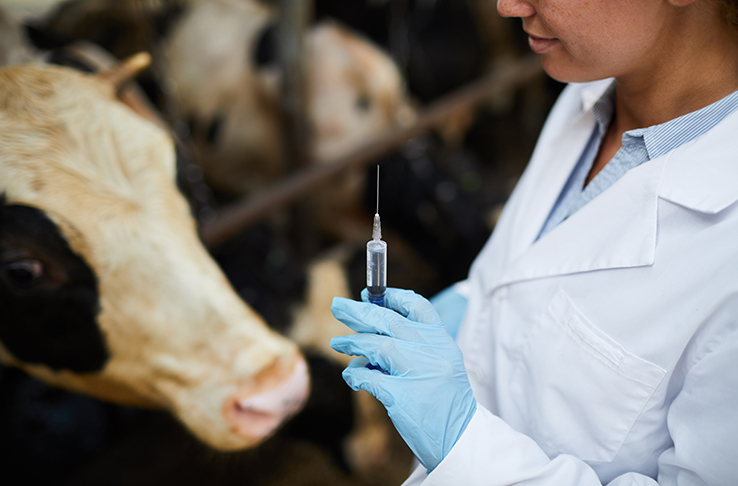 It is seen in the analysis
Early detection of diseases such as livestock production diseases
Early detection of diseases such as production diseases
We support early treatment of diseases by finding production diseases such as swine cholera, mastitis and stomach ulcer. We also prevent infectious diseases by regular inspections.
---
■ Example
・Prevention of beef production disease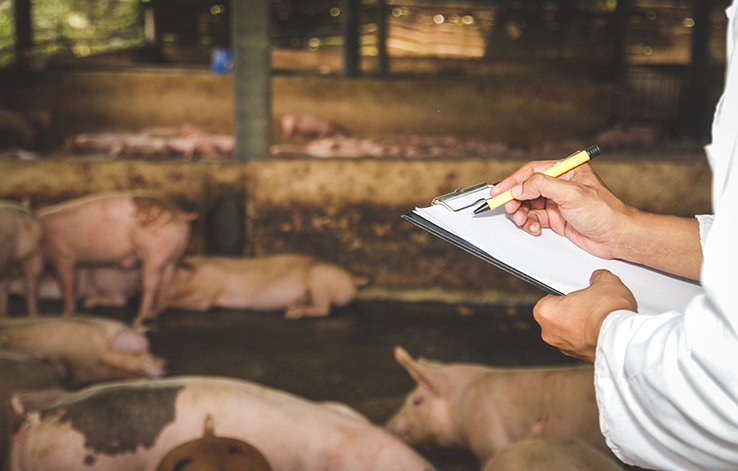 Meat quality control
Efficient breeding and quality control of livestock
---
■ Example
・Screening swines for efficient breeding of branded pigs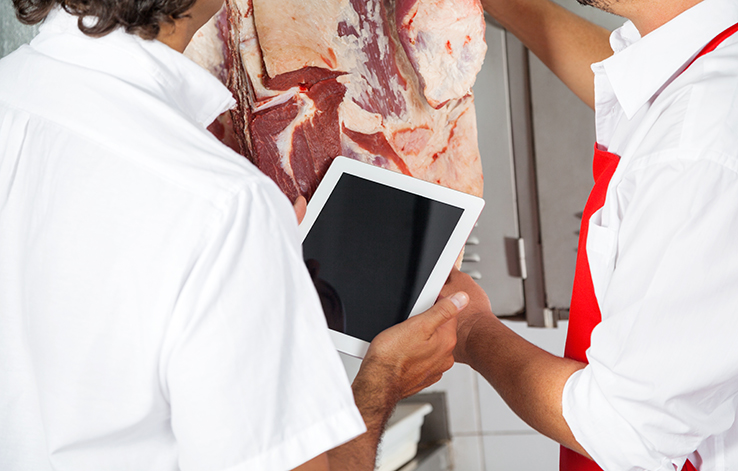 Please do not hesitate to consult or contact us for any questions regarding the services.
We are happy to support