BUSINESS
Proteomics Business


Comprehensive analysis practical application of technology「Proteomics」of a protein, we are promoting generalized, social implementation.
SERVICE
Service


A joint research project with a company that uses「Proteomics」technology The three main areas targeted, will continue to provide support for each business
PRODUCTS
Products


aiwell care is a micro blood sampling kit that allows you to easily perform a blood test with the same accuracy as at a hospital while staying at home. With normal micro blood sampling, up to about 15 items can be tested, but with aiwell care up to 45 items can be tested. Regular use can help early detection and treatment of illness and injury.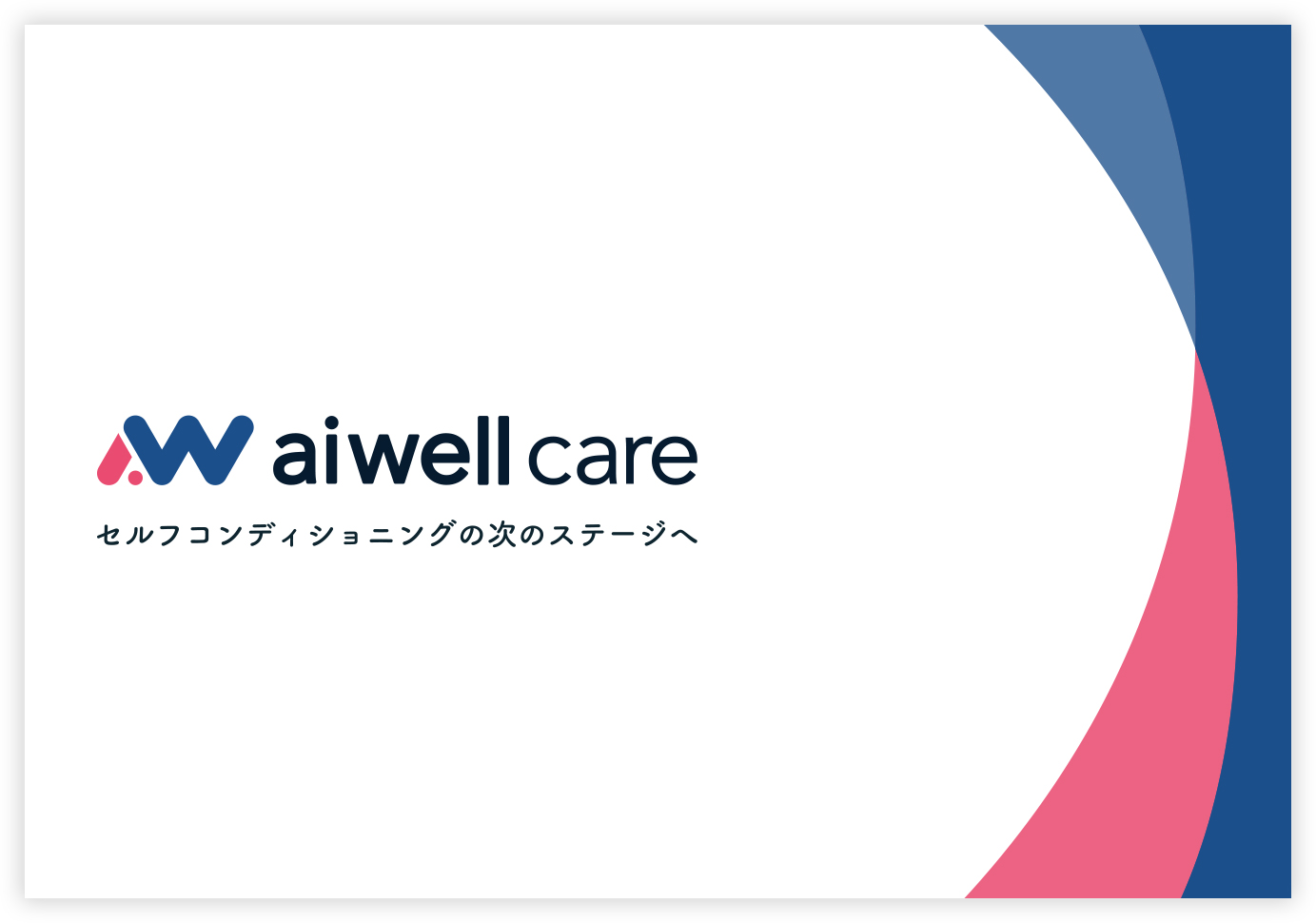 COMPANY
Company