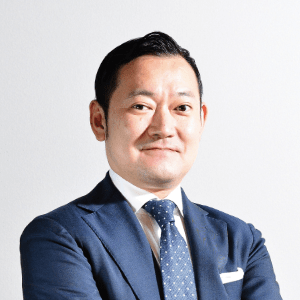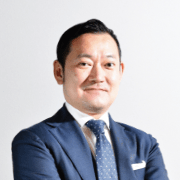 CEO
馬渕 浩幸
HIROYUKI MABUCHI
Born in 1975. Established CF Partners Co., Ltd., in January 2018 to integrate life recording data and cutting-edge AI proteomics technology from Tokyo Institute of Technology. Previously founded CLIMB Factory Co., Ltd. in 2009, providing life-recording ICT service for athletes which resulted in a successful buyout to MTI Ltd. in October 2017. Has also launched "Power Plate" a vibration machine during his carrier at Protea Japan joined in 2007. Worked for foreign-affiliated company after graduating from University.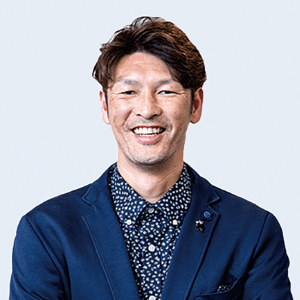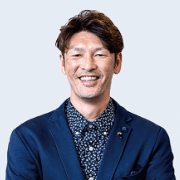 Outside Director
巻 誠一郎
SEIICHIRO MAKI
Former Japan national team member professional football player. Joined Jeff Chiba in 2003. In 2005, he was selected to the Japan National Team led by Zico. Participated in the 2006 World Cup in Germany. After transferring to Russia in 2010 and China in 2011, he moved to Tokyo Verdi and returned to the J-League. Transferred to Roasso Kumamoto in 2013. Retired from the game in 2018. He has been contributing to the reconstruction of his hometown Kumamoto after the disaster since his active era, and also manages nursing care facilities, after-school day services, and nursery schools.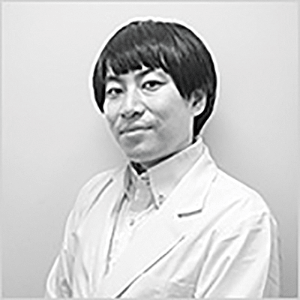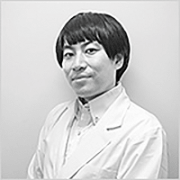 Outside Director
齋藤 憲司
KENJI SAITO
Graduated from the University of Tokyo in 2003. Completed Graduate School of Agricultural and Life Sciences. 2003-present Research Fellow at the Graduate School of Agricultural and Life Sciences, The University of Tokyo. Specializes in molecular nutrition and genomic health science. From 2010, involved in launch of a number of home testing services, including micro blood sampling and urinalysis. From 2014, established GeneQuest, Japan's first provider of large-scale genetic testing for individuals, assigned as R&D director. In order to strengthen genomic diagnosis, he was appointed to Technical Director for commercialization of AI proteomics.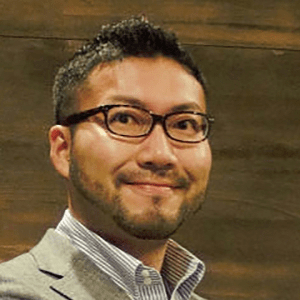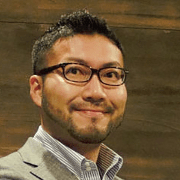 Outside Director
乗竹 亮治
RYOJI NORITAKE
Director, Secretary General/ CEO of Japan Healthcare Policy Organization. He has led projects such as international cooperation support projects for patient advocacy groups in the field of chronic diseases and reconstruction support projects for earthquakes. Later at an international NGO, involved in the disaster-prevention medical facilities construction project in developing countries and disaster-stricken areas, mainly in the Asia-Pacific region. Also implemented medical assessment projects in which the governments of developing countries, private companies, and international NGOs jointly participated. He has also been involved in a number of military-cilivilan partnership programs, including the designing of the medical humanitarian assistance programs of the US Navy and international NGOs. He graduated from Keio University, Faculty of Policy Management and received a Master's degree in Medical Anthropology from the University of Amsterdam. US medical support NGO Project HOPE Pro bono consultant. Visiting researcher at the National Graduate Institute for Policy Studies. A member of the Tokyo Metropolitan Government「Council on the Future of Tokyo in a Super-Aged Society」